Beautiful Hair for a Beautiful You
About Valerie
Luxury hairstylist, Valerie is more fondly known as ``The Blowout Doctor``, recognized for incredible skill, experience, and talent. As a trusted salon professional for more than 15 years, The Blowout Doctor is specialized in creating contemporary hair styling, hair coloring, blow-drying, and haircuts with premium quality products.
The Blowout Doctor Makes a Good Hair Day a Great One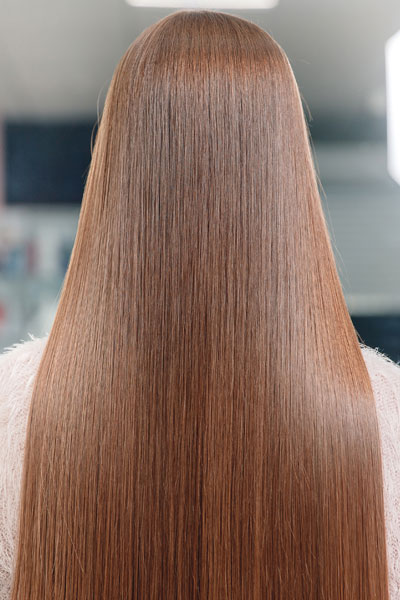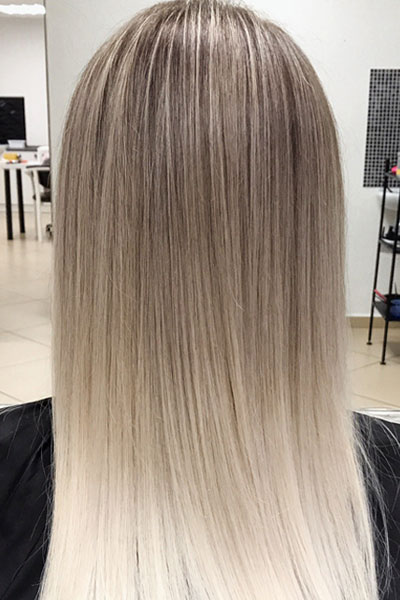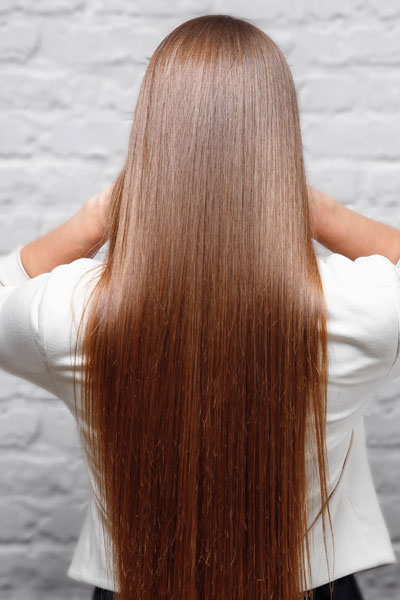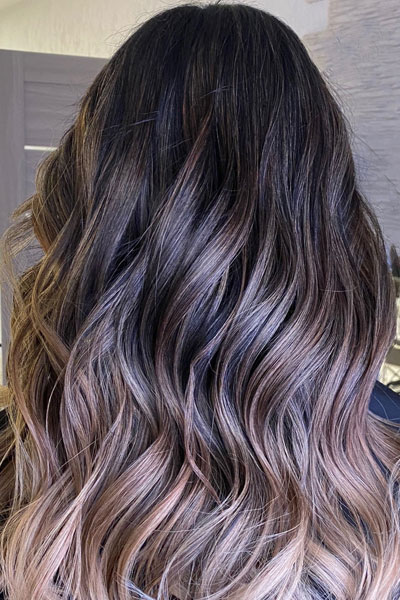 The BlowOut Doctor is southern California's top hairstylist
The Blowout Doctor remains Southern California's lead hairstylist who believes in listening to her client's vision while transforming their preferences into vibrant, youthful, and flattering styles.
Valerie possesses extensive experience in working with all hair types, whether curly, straight, or wavy.
She discovered her passion for hair when she observed her mom cut and style hair at a young age. As a second-generation hairstylist, Valerie remains the premier salon professional who utilizes quality products and individualized solutions to achieve exemplary hair you will adore.
By combining her passion and natural ability to create beautiful tresses and exceptional styles, be sure to visit The Blowout Doctor at her professional salons in Orange County and Woodland Hills, California.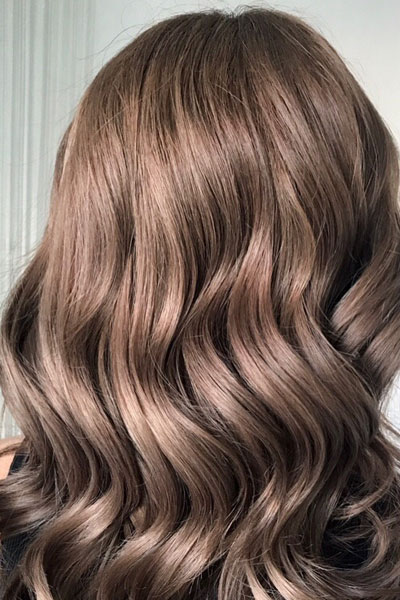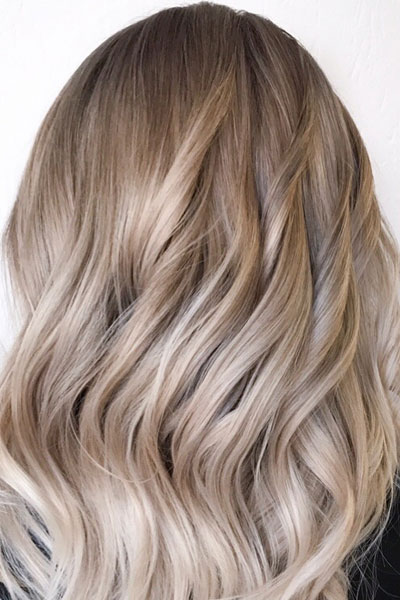 The BlowOut Doctor Services
Valerie is recognized as 'The Blowout Doctor' for a good reason. Her Brazilian Blowouts produce amazing results leaving her clients with silky, sleek, and lustrous hair.
Gorgeous balayage hair color is created by our in-house salon professional for a natural-looking, graduated effect.
Whether a dye at home gone wrong or a lack of professionalism at another institution, meet with The Blowout Doctor, and she will provide the appropriate color correction.
Valerie presents GK the best hair taming system for an absolutely smooth and sleek result. Implemented by a professional hairstylist, Valerie can create vibrant and healthy hair with our keratin-infused technology.
Valerie will introduce you to a range of hair extensions to suit your needs from long hairstyles with layers to a variety of hair colors.
Valerie's experience and expertise as salon professionals is known for creating stylish mens haircuts for a neat, masculine, and up to date fresh look.
From simple trims to keep your tresses looking healthy to layers, and transformative and short haircuts for women, our salon professional, is the best.
For that salon-perfect look, The Blowout Doctor creates beautifying hair color to complement your complexion, to conceal unwanted grays, or to create a stylish transformation.
Whether partial or a full head of highlights, The Blowout Doctor will apply a professional technique with quality color products to produce an attractive, soft, and natural appeal.
Retouch your roots and revitalize your color with beautiful blends and natural tones. The Blowout Doctor is your retouch color specialist helping to eliminate stubborn grays, color fade and outgrown roots with salon expertise and color innovation.
Full head highlights are created with sun-kissed and light tones from root to tip. Contrasting shades and accentuation enhance your complexion. From platinum and honey blonde to caramel and auburn, Valerie will produce full head highlights complementary of your personality, style, and hair maintenance.
For dimension and vibrant color enhancement, half head highlights create a natural glow that will leave you looking and feeling like a sun-kissed goddess. Allow Valerie to rejuvenate the vibrancy and depth of your hair color with gorgeous half head highlights.
The ombre is a unique color gradation from the mid-section to the ends of your hair. Valerie, The Blowout Doctor, specializes in amazing ombre color blends that transition from dark to light Whether contrasting colors or seamlessly blended shades, Valerie can create subtle ombre or dramatic color gradation for a chic and modern hairstyle.
Kids haircuts should be fun and interesting with super cute styles that are easy to maintain. Valerie offers friendly services for kids haircuts, ensuring her relaxed atmosphere and immaculate hair styling bring out the best in little ones.
The Global Keratin or GK deep conditioning treatment is the lead styling solution for sleek, smooth, and shiny hair. If you are looking for maintenance-free hair that is protected against frizz, Valerie delivers the intensely nourishing and hydrating GK deep conditioning treatment with precision.
When brassy, warm, and unflattering shades get in the way of gorgeous hair, let Valerie apply her incredible toner range for beautifully blended and natural results. Salon quality toner perfected for hair color balance creates depth and body.
Valerie is The Blowout Doctor because she has perfected the art of the blow dry for all hair types and textures. From full-bodied with gorgeous curls to sleek and straight, the blow-dry is Valerie's hair styling specialty
Beauty
THE BLOWOUT DOCTOR
READY TO IMPRESS?
Whether you need a Brazilian Blowout, Balayage Hair Color, Hair Color Correction, Hair Extensions, or a Haircut, Valerie is ready to assist you!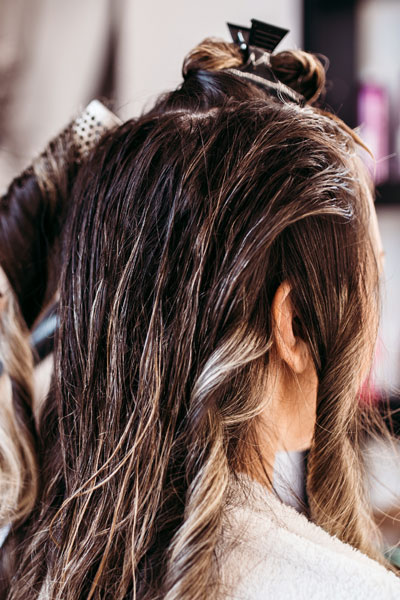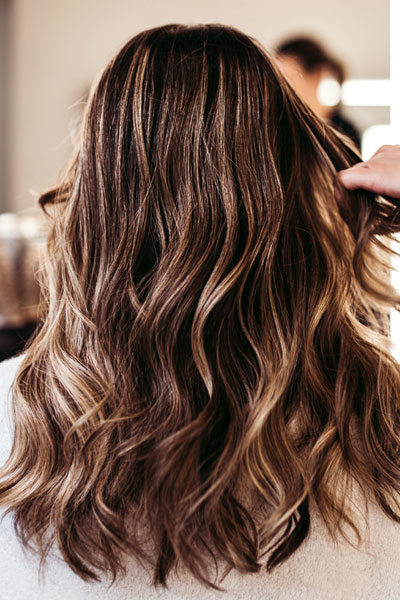 Prices
Hair
Styling Services
GK Deep Conditioning Treatment

B3 Brazilian Bond Builder Treatment
They Said
"
Testimonial
Valeries knowledge brought me peace about my hair transformation decision, I felt a great connection
Testimonial
My hair was a mess and she brought it back to life
Testimonial
Thank you Valerie for helping me fix my bad experience elsewhere, you totally made my day and such amazing customer service
Testimonial
I love my hair and have gotten so many compliments, truly thankful
Testimonial
Valerie was amazing, I was nervous for a big hair change but she walked me thru-it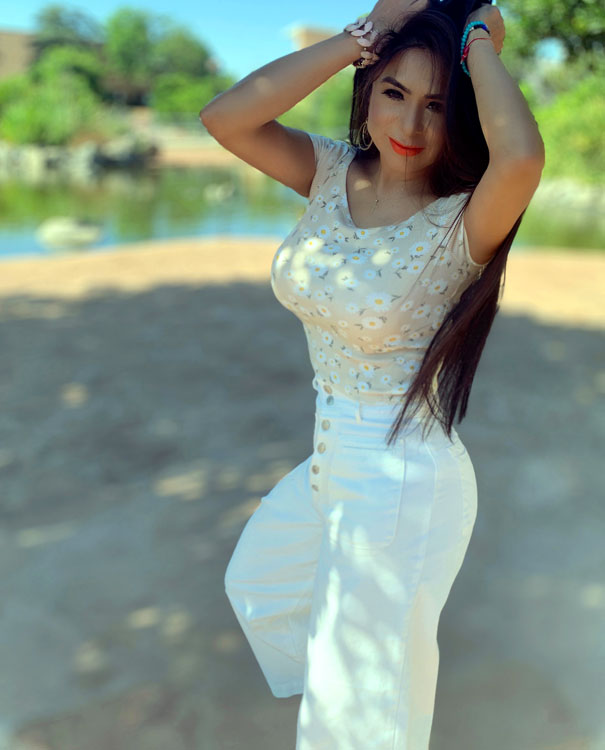 The Blowout Doctor invites you to visit her at her sophisticated salon, Valerie is passionate about enhancing your look and style with high-quality products and the availability of the latest salon techniques, experience hair-styling at its best!